Nashville Sounds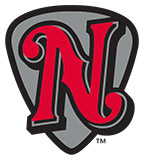 El Paso, TX -Nick Martini drilled a three-run homer in the top of the eighth inning to lead the Nashville Sounds to a come-from-behind 7-5 win over the El Paso Chihuahuas Thursday night at Southwest University Park.
Things looked bleak for the Sounds who trailed 5-1 entering the seventh inning. Two-out magic was the theme of the night as Nashville used four straight baserunners in the seventh to draw within a pair of runs at 5-3. Jorge Mateo and BJ Boyd collected infield singles and Martini drew a walk before Ramon Laureano doubled down the left field line to make it a two-run game.
«Read the rest of this article»
Clarksville native Tiasha Gray and 2016 APSU graduate returns to Swedish Damligan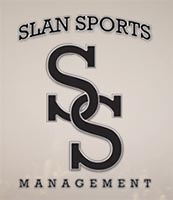 Toronto, Canada – Slan Sports Management is pleased to announce that Austin Peay State University (APSU) women's basketball legend Tiasha Gray has signed a one-year deal with Hogsbo Basket in the Swedish Damligan for the 2018-19 season.
Gray, a 5'7" guard, is returning to the Swedish Damligan where she was the league's Most Valuable Player in her rookie professional campaign, leading the league in scoring and steals in 2016-17. This past season, Gray made brief stops in Israel and Lebanon before returning home to rehab a minor knee injury.
A Clarksville, Tennessee native, Gray attended Clarksville High School before starting her collegiate career at Austin Peay State University in 2012.
«Read the rest of this article»
Nashville Sounds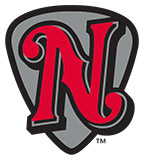 El Passo, TX -For the third consecutive game, the Nashville Sounds failed to protect an early lead and eventually dropped the series opener to the El Paso Chihuahuas, 7-6, Wednesday night at Southwest University Park.
Nashville had a 4-0 lead before El Paso evened the game at 4-4 and eventually took a 6-4 lead. The Sounds scored a pair of runs in the top of the ninth to tie the game at 6-6 before El Paso walked off with a 7-6 win in the home half of the inning.
«Read the rest of this article»