Pridie Extends Hitting Streak to Season-Best Nine Games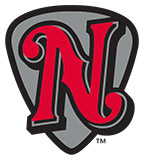 Fresno, CA – Ryan Roberts hit his first home run of the season, but it was not enough as Nashville lost to Fresno 5-3 at Chukchansi Park on Sunday afternoon.
The early stages of the game were characterized by multiple lead changes. The Grizzlies put up two second inning runs on Sounds' starter Chris Bassitt, who was making his return to the Sounds starting rotation after stints in both the Oakland and Nashville bullpens.
The Sounds wasted zero time getting back in to the game the next half-inning. Alden Carrithers singled and he scored on the Roberts' homer.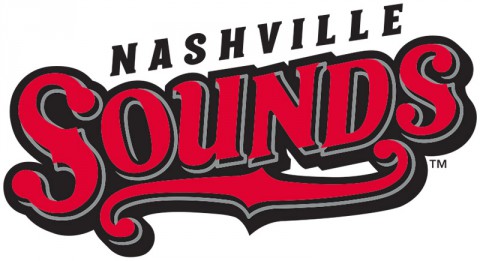 «Read the rest of this article»
Nashville Sounds Come One Out Away From Victory Before Fresno Delivers Walk-Off Hit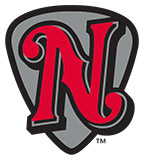 Fresno, CA – Brad Mills delivered a stunning start and Kent Matthes roped a run-scoring double in the 11th, but the Fresno Grizzlies scored a pair of runs late to walk-off over the Sounds on Saturday night at Chukchansi Park with a 3-2 win.
Despite Mills' 1-5 record this season, the lefty was coming in riding a quality start streak through his last three outings. He made it four straight by throwing 7.0 shutout innings with six strikeouts and no runs. Mills made it through his eighth start of 2015 with just 74 pitches, 52 going for strikes, never walking a batter. The veteran took the no-decision, but lowered his ERA to 3.91.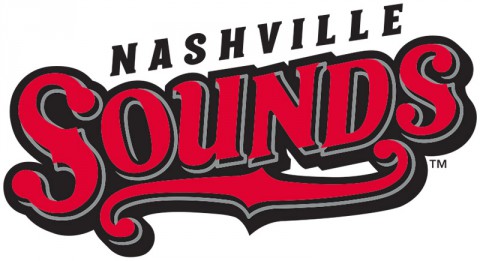 «Read the rest of this article»