Nashville Sounds Bullpen Pitches 6.1 Scoreless Innings in Win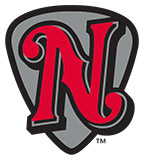 Nashville, TN – Kent Matthes snapped a 0-for-18 streak with an RBI double and the Sounds walked-off with a 2-1 victory over the New Orleans Zephyrs on Tuesday night at First Tennessee Park.
Sounds leadoff hitter Matt Carson – who had already been on base three times in the game without even registering a hit – led off the ninth with a double. Next batter, Joey Wendle flew out to left field and the walk-off was suddenly in doubt; Nashville had twice already squandered bases loaded with one out situations on the night.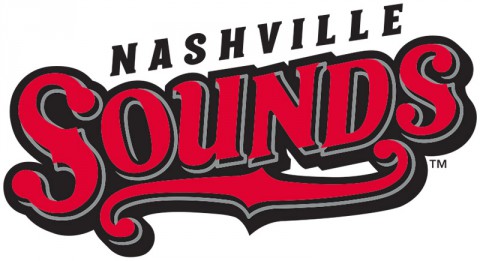 «Read the rest of this article»
Clarksville, Tn – Let's talk about Shelby Miller's Sunday start.
From the outset, something felt a little different. Miller's fastball had both life and movement – in fact, the 96.06 MPH average was the best in a single-game for his entire career, according to BrooksBaseball.com, and you can confirm that with Giancarlo Stanton, who was blown away by three phenomenal fastball's to end the fourth inning.
That was the moment that broke the Marlins, when the game went from 'attempted comeback' to 'let's try to stave off some embarrassment here.' At-bats on both sides began to take on a quicker vibe, as the Braves endeavored to get Miller back on the mound while he was still fairly warm, and the Marlins were clearly ready to be anywhere else by the top of the fifth. Miller never labored until the ninth – 94 pitches is a fairly low number for a complete-game shutout (there's a reason it's a vital statistic to be included in the hallowed Maddux, of which Miller now has two this season) that's deceptive in that Miller needed 14 pitches to get through the final frame, the most he threw in one inning for the entire game.
«Read the rest of this article»