Austin Peay Sports Information

Nashville, TN – Austin Peay State University's season-long offensive struggles will send the Governors into the Christmas break on negative note.
The Governors converted just 3-of-20 three-point attempts compared to eight by Lipscomb and that was the difference as APSU fell, 69-63, Sunday afternoon, in non-conference basketball action in Allen Arena.
«Read the rest of this article»
APSU Sports Information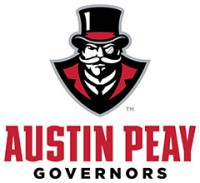 Clarksville, TN – The man known as "Coach" to many and mentor to many others has passed away.
Dr. George Fisher, who was associated with the Austin Peay athletics program from 1946-77 as a star Austin Peay player, standout coach and later as athletics director, died Saturday night. He was 90 years old.
Born July 9th, 1924, the Greenbrier, TN native came to Austin Peay in the mid-1940s and really never left, being involved with APSU and APSU athletics literally for the rest of his life.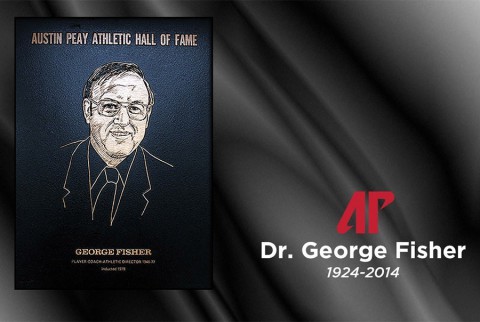 «Read the rest of this article»
Say this for John Hart, the man does not lack confidence.
When you craft an offseason strategy loosely described as 'trade all the young assets we don't have locked up long term for prospects and stockpile as many pitchers who have had Tommy John surgery as humanly possible', you can't afford to waffle. You go all in, and you sell everything that's not bolted down and you hope that in two years everybody has panned out and you've got a ton of studs on your hands right when Freddie Freeman (turned 25 in September), Julio Teheran (23), Andrelton Simmons (25), Shelby Miller (24), Craig Kimbrel (26) and Christian Bethancourt (23) are hitting or in their collective primes.
«Read the rest of this article»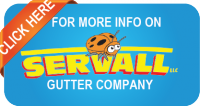 Clarksville, TN – Clarksville High School's girls basketball team extended its season-best win streak to three games, Saturday, December 20th at William Workman Gymnasium, as they cruised to an easy 55-12 victory over Fort Campbell High School.
Literally, right from the opening jump ball the Lady Wildcats (6-8) were in control of the game, as Ellie Treanton scored four seconds into the contest on a layup after the opening tip.
It would be 4-0 Lady Wildcats when Fort Campbell (0-8) would get its first points of the game, on a jumper from the right wing by Charisse Fairley, with 5:39 left in the opening quarter, but that would be as close as the Lady Falcons would get.
«Read the rest of this article»