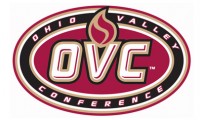 Clarksville, TN – Chris Horton, who had a double-double along with six blocked shots against Murray State in Saturday's overtime defeat, has been named Ohio Valley Conference Freshman of the Week.
It is the seventh time this season Horton has earned such distinction.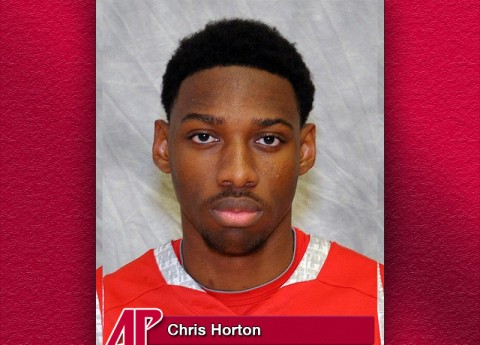 [1]
Despite foul trouble that allowed him to play just nine minutes after halftime, Horton finished with 11 points on 5-of-9 shooting while also grabbing 10 rebounds, his fifth double-double this season.
In addition, his six blocked shots made it the 12th time this season he has had three or more single-game blocks.